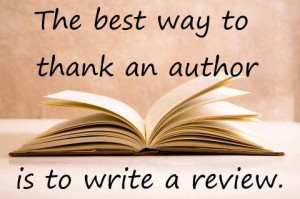 Every Friday for the month of August (at least) I thought I'd round up the interviews about Burning Sky that have gone live during the previous week and put them together for anyone interested in reading them.
This week I'm including the early blog reviews I've been made aware of. Thank you!!! to everyone who has posted an early blog review of Burning Sky. I also value the reviews at sites like Amazon and Goodreads. Your participation and support in the launch of this debut novel is appreciated with all my heart.
Industry Reviews
Romantic Times Book Reviews named Burning Sky a Top Pick for the month August!
Interviews
July 26 Interview with Jennifer Major at Tales From the Redhead. Drawing is over (congrats to Patti I. who won a copy of Burning Sky!) but the interview is still up. http://talesfromtheredhead.blogspot.com/2013/07/a-visit-with-author-lori-benton-and.html
Join us a Colonial Quills today and enter to win a copy of Burning Sky.